As you probably all know, Lilo is our new cockapoo puppy that we just picked up today (May 10, 2008) on our road trip to Oregon. Stitch is our 1-1/2 year old cockapoo that Sylvia picked up February 2007. Just in case you are wondering, they are not related at all, though they do come from the same breeder.
Please enjoy these first pictures of Lilo & Stitch meeting for the first time on our road trip!
Please click on any of the following pictures to enjoy a larger view.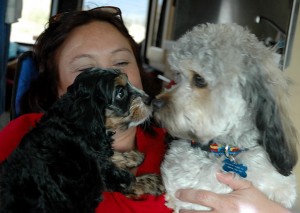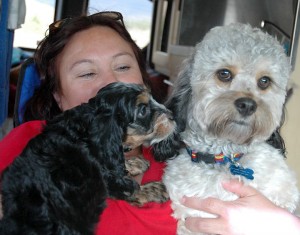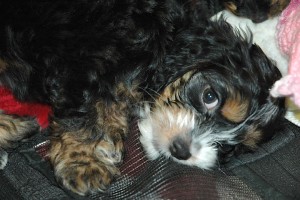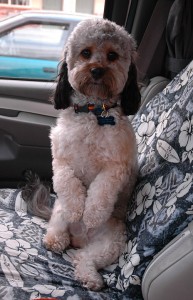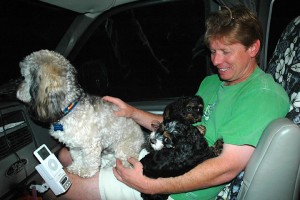 UPDATE (5/12/2008): Everyone loves Lilo, especially her cousins Cece and Enrique!